Welcome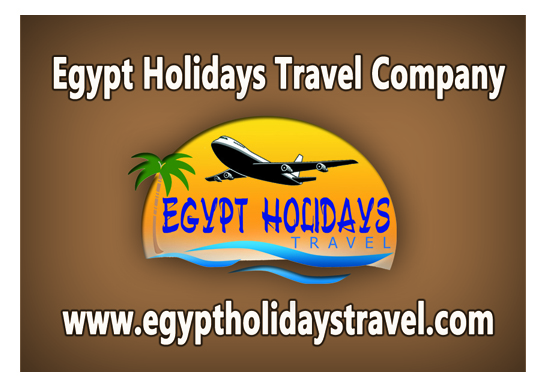 Founded in 2000, Egypt Holidays Travel has established into one of the most popular and unique tourist destinations in the world,granting us the perspective and experience to provide top quality service to tourists seeking to experience any of the unique adventures that Egypt and the region have to offer.
our management and staff are expert professionals in the travel business.
We offer a broad diversity of our tourist products, which can be combined to suit
your needs.
Culture Tourism: Visit all of the ancient and historical monuments of Egypt's long and varied history.
Recreation Tourism: Relax in one of Egypt's many luxurious seaside resorts on the Mediterranean or the Red Sea.
Curative Tourism: Enjoy the restorative therapies available at the many springs in Egypt's desert and along the coast.
Religious Tourism: Visit important sites in the history of Christianity & Islam or trace the route of the Holy Family.
Sports Tourism: Enjoy surfing, diving and snorkeling in the Red Sea, golfing or yachting down the ancient Nile River.
Safari Tourism: Explore the mysteries of Western deserts and oases, camping with the Bedouins who call them home.
Shore Excursions: Stop over in Egypt for a night or several and get a quick taste of all that Egypt has to offer.
Nile Cruises & Dahabiya: Enjoy the beautiful scenery of the Nile Valley and travel down between Luxor and Aswan.
Disabled Tours: Special equipment can be provided to provide anyone access to Egypt's wonders.
Entertainment Programs: Enjoy Sound and Light Show at the Pyramids, Whirling Dervish show in Medieval Cairo.
We invite you to visit our site where you will be amazed when you recognize variety that
Egypt Holidays Travel is able to offer you with our exciting offerings throughout Egypt and Luxor is our city
( Luxor: has so much to offer with over 4000 years of history and 1/6th of the worlds ancient heritage).